2014年03月24日
To separate ten years first reunion after the notice, he and she are invariably attend. Not necessarily to each other, also want to have a look when he planted the tree in the campus whether stand gracefully erect, in the landscape for the who, can keep out wind and rain for who.
In his memory, her introverted quiet, almost silly infatuation. She always remember, his wild and intractable, do not care about, not to mind taking the trouble to read "a dream of Red Mansions" deep, crazy go black and white world. Imperceptibly, naturally or half unconsciously, two young hearts, stirring up the layers of ripples.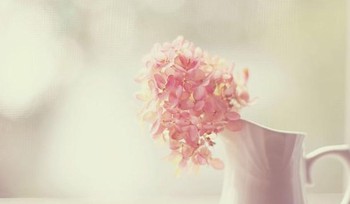 He said the most perfect to give her happiness, she said to accompany him through the dull life. But the campus love, no longer strong in front of the employment, will suddenly aging, not with the so-called marriage from the blood relationship.
In the blink of an eye, more than 3650 day passed, time doesn't care about his appearance, slowly fuzzy each other. Let go reluctantly, youth can never wasted youth, happiness needs to be quiet. Imprint is engraved on my heart. things cannot do without life beating and killing, although the smile is not for each other.
With the party talking and laughing, collision look less day parting tears. He and she was not in a table. Casual outdoor meet, he and she never returned to the students check. Today no such summer belongs to give their time, still have not say mind floating.
Once the eyes, now the heart, this is the distance and miss.
The flower fell, will open, the wind away the seed where, fate that counts; the flowers, will open, and a season of spring quietly wake roots underground, flowers people had no wait.